Changes in release dates and future plans.
25.09.2018 15:11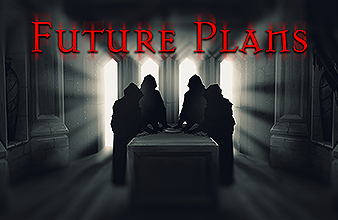 During the alpha test we received a huge amount of feedback and realised that we can make Iratus: Lord of the Dead even better, but this requires the most valuable resource – time. We regret to inform you that the release of Iratus: Lord of the Dead has been delayed and we sincerely hope for your understanding.
We seek to take into account all wishes that we received during the alpha test but polishing the game is also time-consuming.
Our team is actively working on balancing and also making a new content for the third floor. We will begin the beta tentatively in December and we expect to receive a lot more feedback to continue the polishing.
The Early Access of Iratus: Lord of the Dead will begin in February 2019 so that everyone will be able to play and help us refine the project. We apologise for the delay. Devblogs with new content and also devstreams will be organised in the near future. You will receive further details soon.
Yours respectfully,
Unfrozen Team