Devblog #8. The long-awaited minion advancement system.
25.10.2018 15:37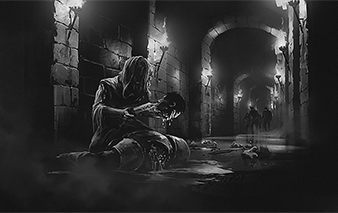 Hello everyone!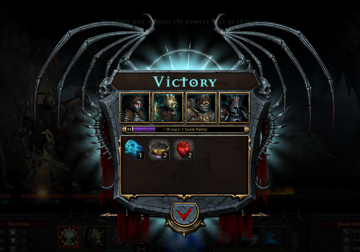 Here's the long-awaited devblog after a long hiatus. During this time we have been able to review an enormous amount of feedback and also done a lot of work taking into account that feedback. Well, one step at a time.
Right now we are working on the level progression not only for Iratus but also his minions.
And while advancement for Iratus is simply a redesign of his Talent Tree, the level progression of minions is a brand new mechanic that we've been asked to add for a long time by ouraudience.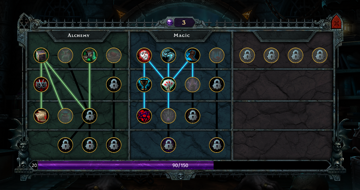 Players told us that our minions are too expendable and lack personification. Well... a necromancer is supposed to just make new soldiers even if he lost his whole squad in a fight. But what can we humans do without emotional attachment, right? Without that feeling you get when you devote time and energy into a minion only to see them come to the brink of death in a battle with the "force for good".
So, the minion advancement system is in the process of being developed! Minions will now earn experience points in battles, in special events on the map and also through specific artifacts. With the right amount of experience your minions will level up into a stronger, more powerful form.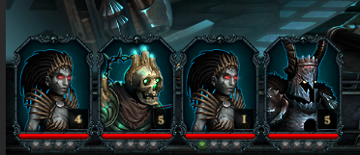 After level up you will be given an opportunity to improve one ability and with it, a basic characteristics of your minion (such as Dread, Luck, etc). Also, with every new level the HP of your minion will increase no matter what.
At the moment we are working on the interface and will showcase it very soon.
So go out and prepare to improve those important characteristics, get valuable abilities and make your minions stronger! Especially when a whole new minion is scheduled to join the army of Iratus in the coming updates! We will make an announcement regarding this in our next devblog, think about it until then. ;)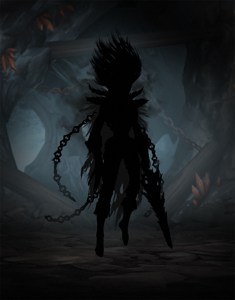 We continue making new animations and fixing the ones that we already made, while closely listening to your feedback.
Here are the new animations for Geomant, Mad Mage and Lost Soul.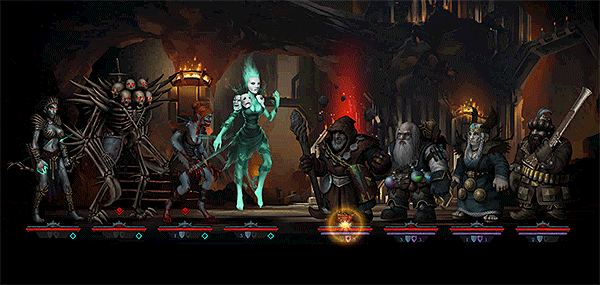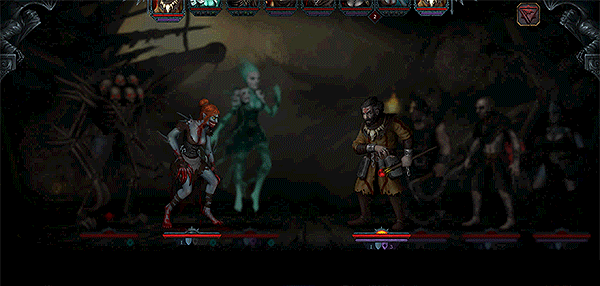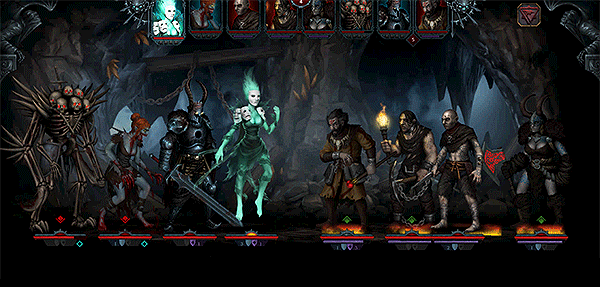 All right, that's all for today. Stay tuned, because the next devblog wouldn't take this long anymore. See you soon!


And if you don't want to skip another devblog, join the mailing list and stay up to date!
Unfrozen Team