Halloween Hunt
25.10.2019 16:42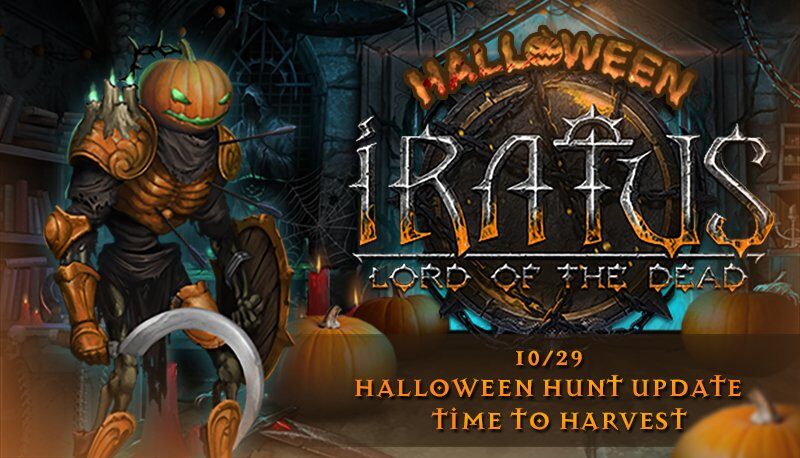 Time to harvest!
Just before the Halloween eve, on October 29, Iratus will start a pumpkin game with you.
If you win, you'll get Halloween skins for the minions and decorations for the room FOREVER!
You'll have two Halloween weeks to find hidden pumpkins all over various game screens and get themed skins for six minions. If you'll find all the pumpkins, you'll get special decorations for your sinister lair!
All rewards will remain in your possession permanently.
Gooooood luck!