Illustrated Strategic Guide Announcement
26.04.2021 22:09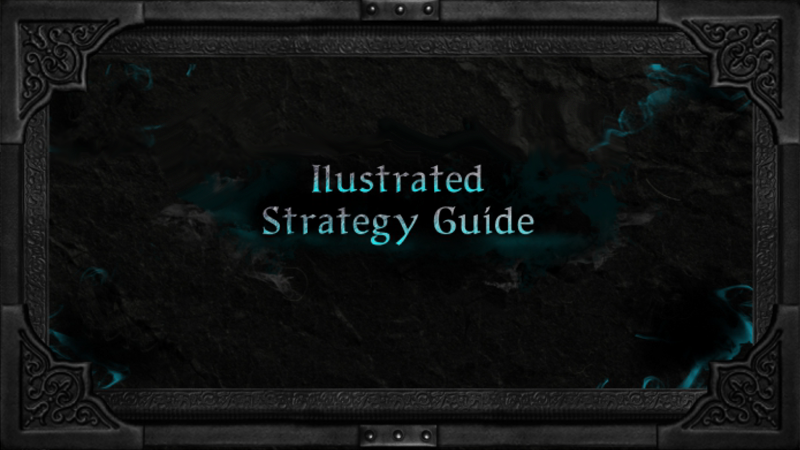 Hello, necromancers!
This April, we're making up for months with no news — this time with an Illustrated Strategic Guide Announcement! It took a long time to make it exactly what we wanted.
The Guide will be available to all owners of the Iratus: Lord of the Dead - Supporter Pack after the April 29 update.
The Illustrated Strategic Guide is available in digital .pdf format and includes almost 200 pages.
The Illustrated Strategy Guide contains four chapters:
Combat Basics
Main strategies
Minions
Bosses
Combat Basics — this is a more detailed tutorial, this chapter describes the subtleties of the characteristics and basic mechanics.
In the chapter
Main strategies
you will learn the most common strategies, minions using and the pitfalls that come with it.
In the chapters
Minions
and
Bosses
the characters are analyzed in details: from characteristics to combos.
The Illustrated Strategic Guide will be helpful both for beginners to quickly master the game, and for experienced players who can confirm or disprove their theories and, possibly, discover fresh ideas for experiments.
Thank you so much for your waiting and understanding, see you on Thursday!