Iratus: Lord of the Dead Early Access starts right....now!
24.07.2019 18:01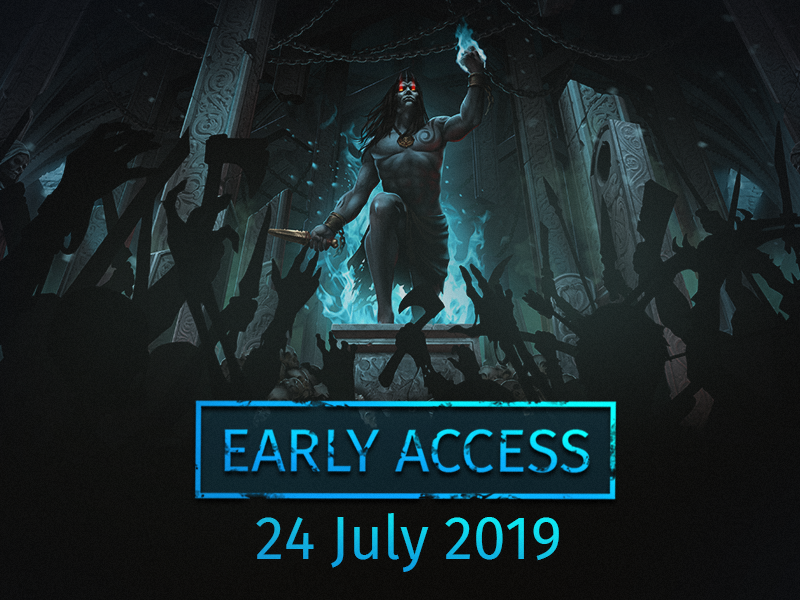 Key Features
Be EVIL: Play as the villain and use dark necromantic powers to crush your heroic foes!
Craft an army from the body parts of dead enemies: Pick from 16 different types of undead minions like zombies, vampires, mummies, banshees and more with nearly 100 unique talents.
Advanced turn-based battle system: Learn your enemies' weak points, exploit them with physical and magical abilities, and attack their minds to drive them insane.
Combat and choices with consequences: Classic roguelike features including character permadeath.
Choose from four types of necromancer talents that change the way you play, including Alchemy, Magic, Ire and Destruction.
Intelligent enemy AI and multiple difficulty levels to challenge even experienced RPG strategists.
Improve and expand your underground lair to grow in power.
Detailed 2.5D art style with fully animated effects evoking classic dark fantasy atmosphere.
Standout voice acting from Stephan Weyte, who played Caleb in the hit Blood franchise.