Iratus: Lord of the Dead Kickstarter is Live! Free Demo Available Now.
22.05.2018 20:04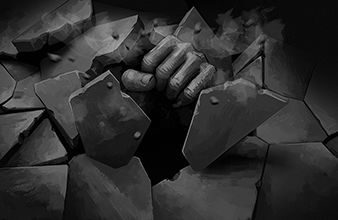 We're very excited to announce that our Kickstarter campaign is now live! Check it out here.
Kickstarter staff has already given us the badge for "Projects We Love"! The campaign runs from today until June 20th and immediately following the campaign will be the start of the closed Alpha. You can get access to this closed Alpha by pledging at least $42.
We have some early bird reward tiers that will be available for a limited time only, so if you intend on backing us, you can save some extra cash by backing us early.
Along with the Kickstarter campaign launching today, we've also released a free demo that's available to everyone that joins our brand new Discord server. Join the server via the link below:

https://discord.gg/UzZv25Y

Be sure to follow progress on social media!