Iratus: Lord of the Dead releases now!
23.04.2020 21:27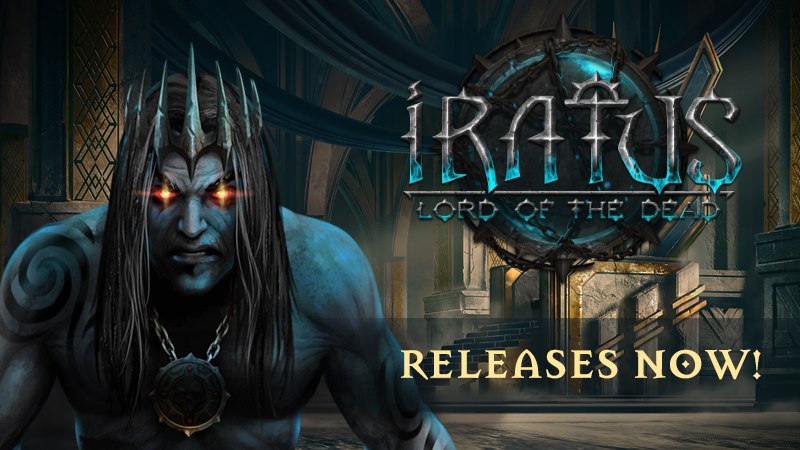 Greetings necromancers! Well, the day has come!

After plowing through armies of armored meatbags, today our grim overlord Iratus leaves early access with a full version of the game and continues his reign of terror on two new floors with 16 enemies, two bosses and a worthy continuation of Iratus' quest for World Dominance. Update the game and lead his undead army to victory!
You can check the changelog here:
https://steamcommunity.com/games/807120/announcements/detail/3433374676485192442
We want to thank you, our passionate community, one more time — you stayed with us from the very beginning, joined during early access, and waited for the release for a long time — we can't say it often enough: your contribution to the development of the game rocks! Without you, it would have been much more difficult to understand how to move in the right direction.
Thanks to those as well, who just now saw the game for the first time and are here right now — your interest shows us in an overwhelming way that our "blood, sweat and tears" were not worthless :)
With all of the new content and improvements, we have decided to raise the price of the game on April 30 from $24.99 to $29.99. Until then you can still buy the game at its old price with some extra discount to celebrate the full release!
In honor of the release and in gratitude, our artist Alexander prepared a gift for you

:
But we will not stop there and are already planning additional content! You can check the DLC here:
https://store.steampowered.com/app/1293280/Iratus_Wrath_of_the_Necromancer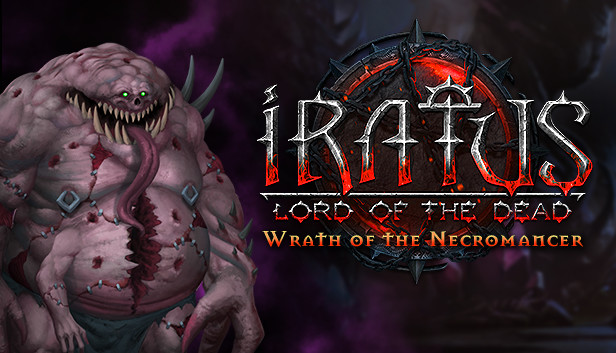 See you soon!