Road to E3: New Mechanics and Zombie Rework
30.05.2019 00:22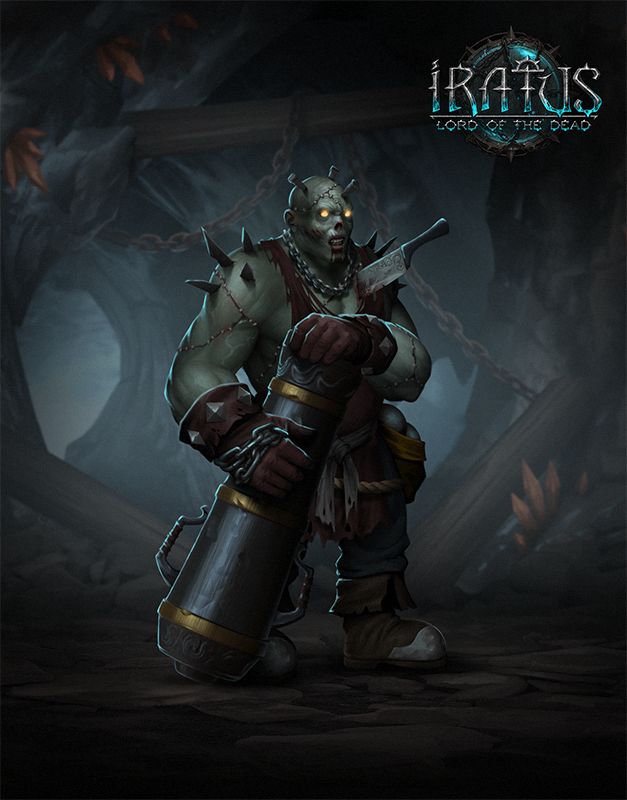 Greetings Everybody!
From June 11 to 13, set in Los Angeles Convention Center, the biggest videogame event of the year will take place – E3 2019. And among the many new games that will be shown off at that exhibition, look forward to seeing Iratus: Lord of the Dead in conjunction with Daedelic Entertainment!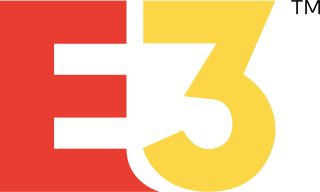 It has been a long development cycle and the version of the game that we will be showing off in Los Angeles is quite different from what gamers and journalists were allowed to see at PAX East this spring. In the near future we will begin beta testing, which means that it is time to share with you the most massive update to the game in the last few months.
Iratus is primed and ready for E3:
1. Zombie Rework!
The Zombie and his cannon Boom have been given a brand new look. The visuals and animations were completely reimagined. Beyond that, more than half of his abilities were remade. Iratus's enemies are in for a very big Boom very soon.
2. Updated the interface and expanded the player's tactical arsenal!
Iratus continues to remember the intricacies of the dark arts. All minions have been given Ultimate abilities that require Wrath. The Necromancer now uses his Mana to use talents from the tress of Magic, Destruction and Ire.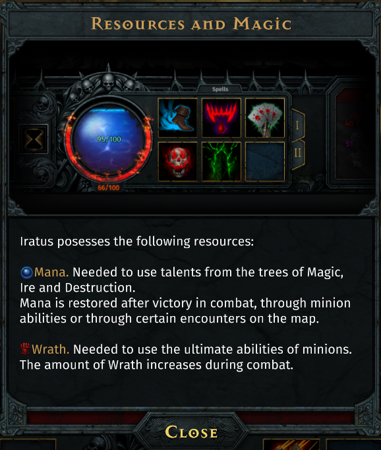 3. New Mechanics!
Added variety to the tactical and strategic layers is provided by the inclusion of several new mechanics:
Evasion! This new character stat shows how likely a minion or enemy is to evade an attack. At 100%, a character will evade all attacks that can be evaded.

Resistance! Resistance decreases the magical damage a character receives by the listed number, similar to how Armor works for physical attacks.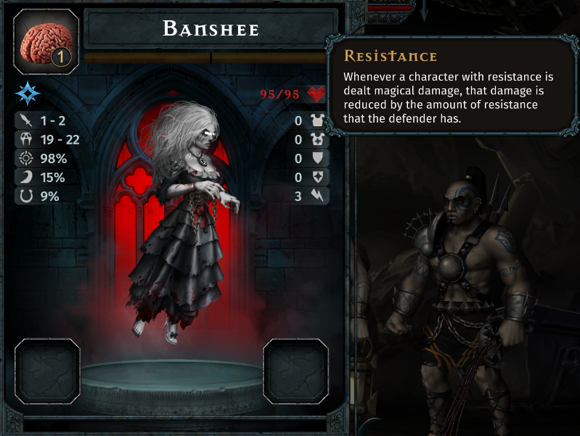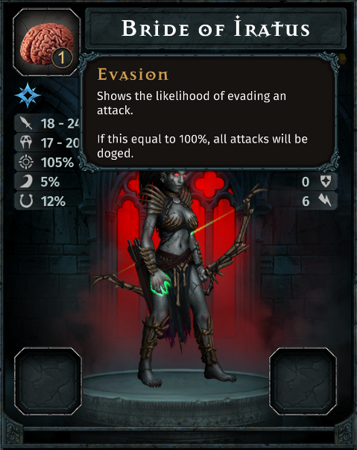 To help new players learn the ins and outs of Iratus: Lord of the Dead we have also included a Tutorial, which will already be available in the E3 version of the game.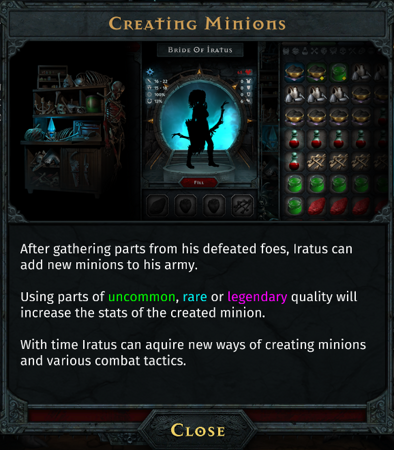 We will be announcing the start of beta testing very shortly. And, of course, we are anticipating the launch of the game into early access this summer.
See you all at E3!
Unfrozen Team