Summer Sale and Hungarian!
24.06.2021 20:40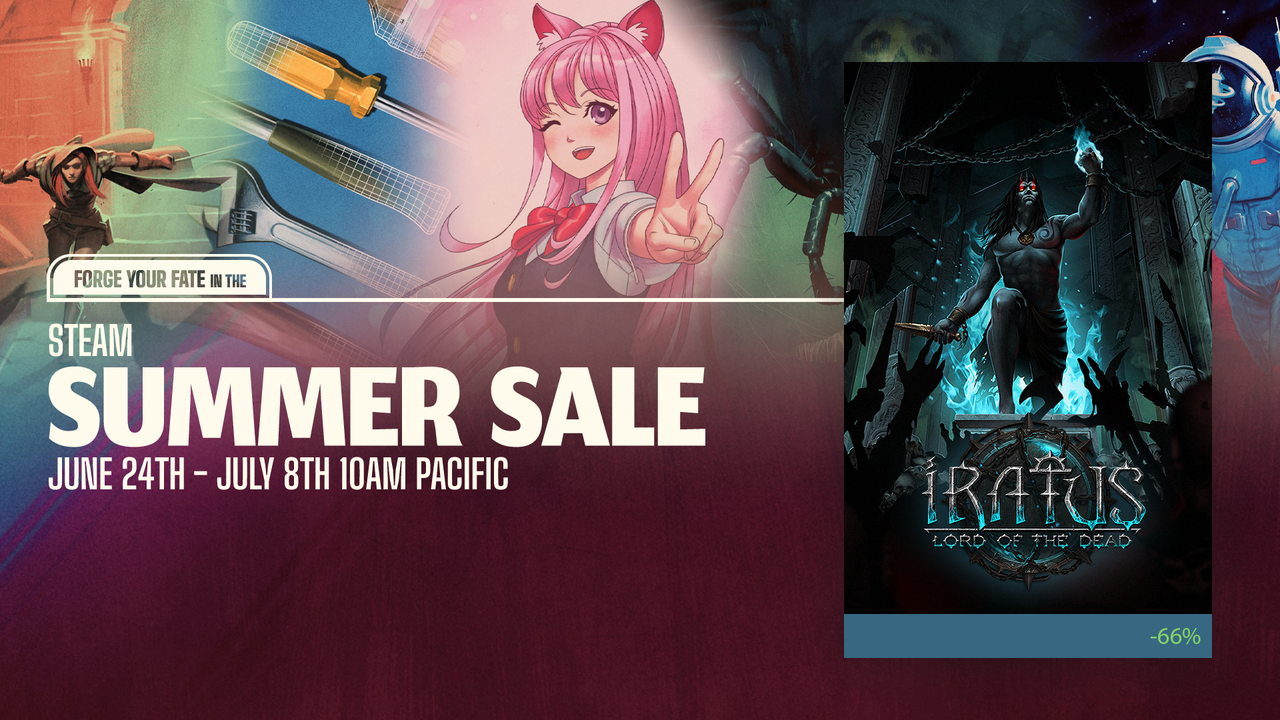 Hello, necromancers!
Iratus: Lord of the Dead
is participating in the Steam Summer Sale with 66% off the base game, 34% off
DLC Wrath of the Necromancer
and 25% off the
Supporter Pack
from now until July 8, 10:00 AM PDT.
Also 50% off the
Summer Skin Set
.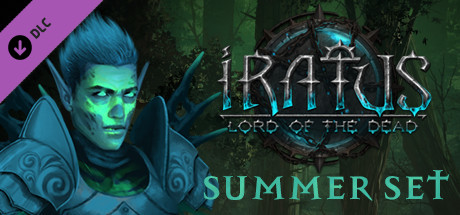 In addition, with the summer update, the Hungarian language has been added to the game interface.
Thank you for being with us! See you next time and be careful!