The Iratus ascent is one year long!
23.04.2021 12:33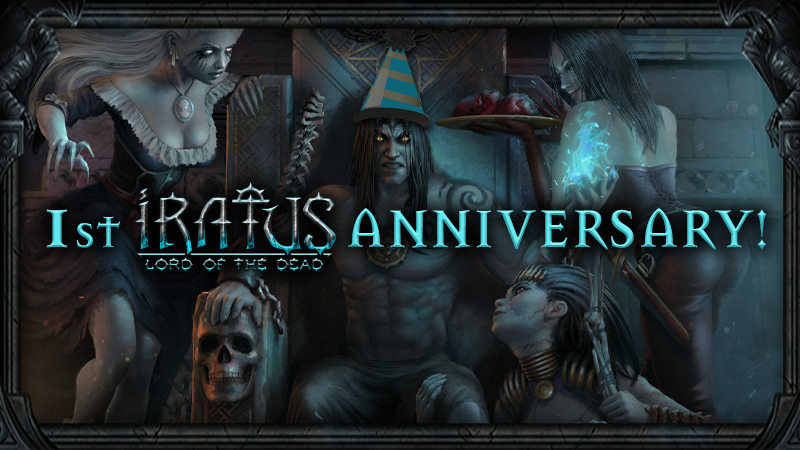 Today, April 23rd, is exactly one year since the full release of Iratus: Lord of the Dead!
We are very grateful for your support and active feedback throughout the development and all this year! We hope you spent unforgettable hours in the dungeons in company with Iratus.



We have prepared a promo video for you with the very first prototype of the game in the old graphic design, from which it all began in the now distant 2017. This video has never been published before, and reflects the earliest concept of gameplay and graphics. Not all of our ideas were eventually embodied in reality, but it seems that the end result was worth the effort!

And on April 29, expect a game update with an anniversary gift — a new minion, the Werewolf.